BIG School! How to help your child's transition back to school go smoothly…
Well, there you have it. The summer holidays are drawing to a close. Up and down the country, shoe shops will be packed with parents, the iron will be back out for the first time in weeks and, for those who are handy with a needle and thread, marathon name-taping sessions will be in full swing in many a household…
Starting back to school after the summer break, whether you're a year five or a brand-new starter, can take its toll on even the most confident child. Getting back into the swing of 'school routine' after weeks spent having fun in the sun with family and friends is a tall order, isn't it?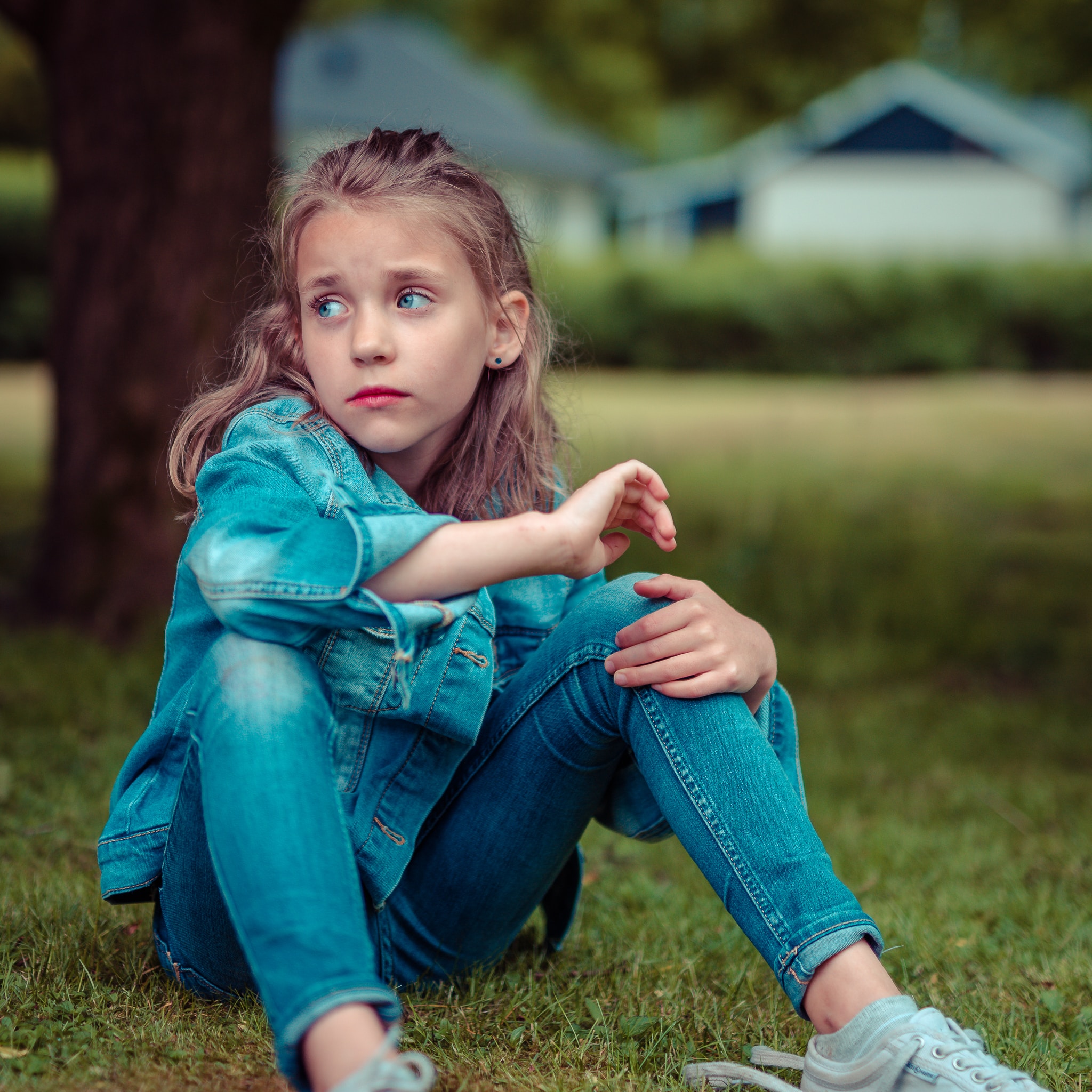 The Country Child team have put their heads together to come up with some of their Top Tips for the start of the new school year – hopefully, you'll find one or two of these suggestions helpful…
SCHOOL SHOES. We've found that letting our children play a part in choosing their school shoes has always been a big hit in our families. Don't feel you have to give them carte-blanche on the selection front tho; pick out a few that you like/think will be suitable and give your child the final decision.
Try to arrange a PLAY DATE with a favourite friend as school looms nearer - in that way, walking onto the playground won't feel so 'huge' at the start of term.
Be POSITIVE about the start of the school year; engage your child in light-hearted chats about their new teacher/new topics they'll be working on this coming term.
If you have a naturally anxious child, listen to any concerns they may have and reassure them that you'll be there to support and guide them in this next phase. Try not to dismiss any worries they may have - whilst their anxieties may seem inconsequential to an adult's brain, they'll likely seem huge to a little child.
Making a nice 'family plan' for the first weekend after school has started gives little ones something to look forward to when perhaps the prospect of a return to school isn't all that appealing.
Give your child time after their first day back to chat through their day. Some children may want to tell you everything in great detail, others may be hard to solicit much information from – be guided by your child!
Have a chat about any after-school clubs with your child; are they keen footballers/swimmers or tennis players? Or maybe drama and the arts is what floats their boats. Chatting with fellow mums often yields helpful advice when it comes to signing up for extra-curricular activities...
Good luck for the CC team x